Born in Normandy, then spending 10 years each in Paris and Provence, Laurent has 33 years of cooking experience under his belt. From 1992 Laurent has worked in 1, 2 and 3 star Michelin restaurants. Additionally, has worked as a general manager/executive chef for Lenôtre in Qatar. Owning his own restaurant in Provence for 4 years, he moved to Australia in 2012, but not before living in California, USA in 2009, where he worked as a Corporate Chef. Upon arriving in Australia and settling in Melbourne, Bistro La Provence is the result of this romance.
The Cuisine
Bistro La Provence celebrates seasonal food, beverage and the culture of Provence.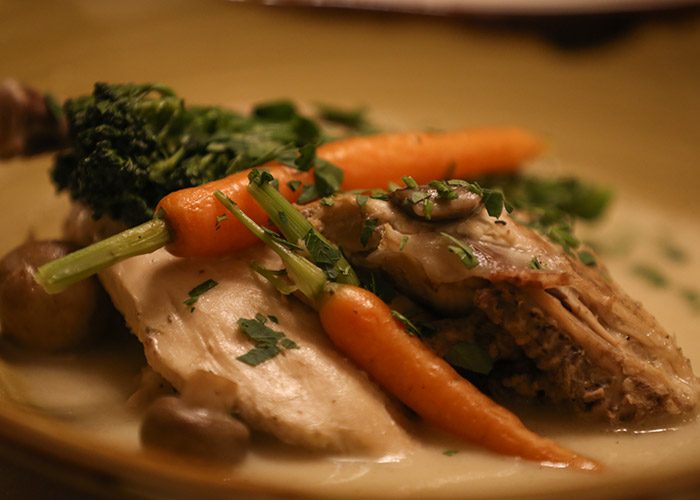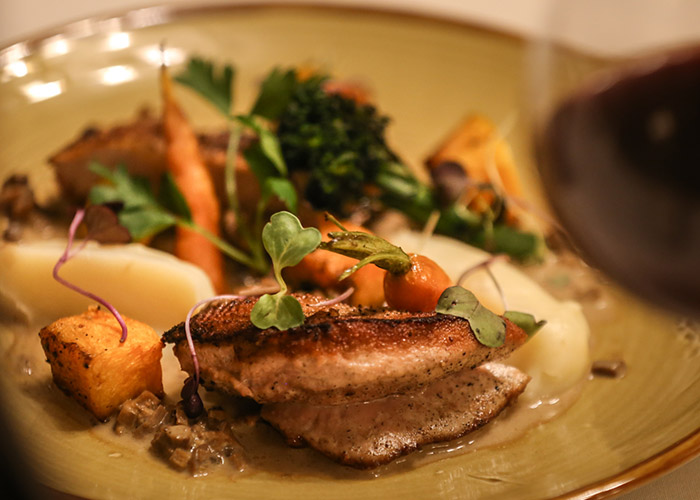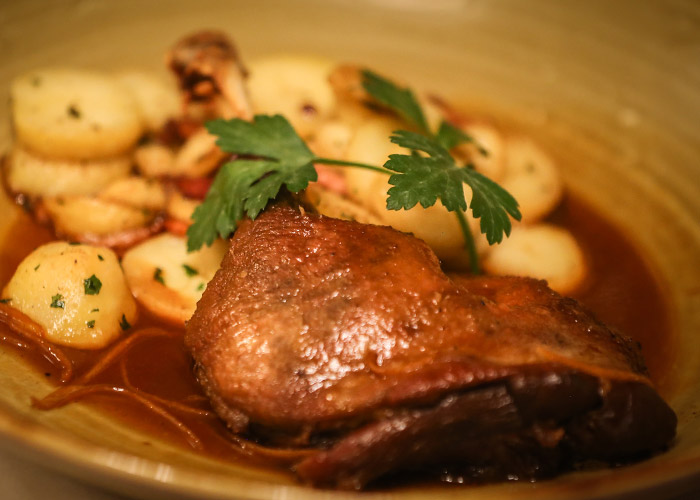 The Venue
We pride ourselves on ensuring your experience is one you will remember.