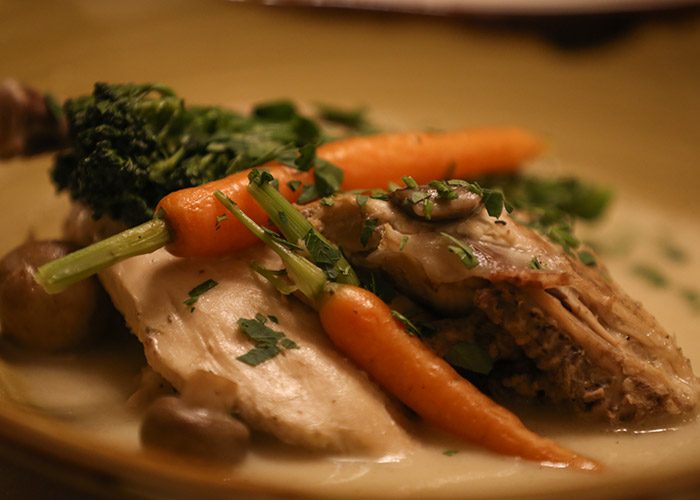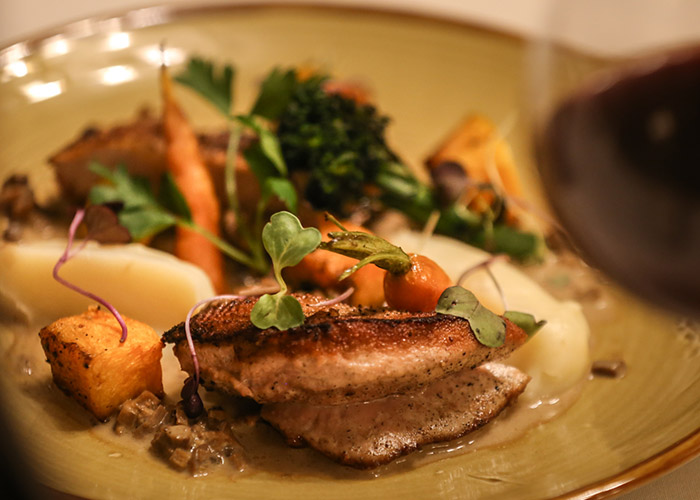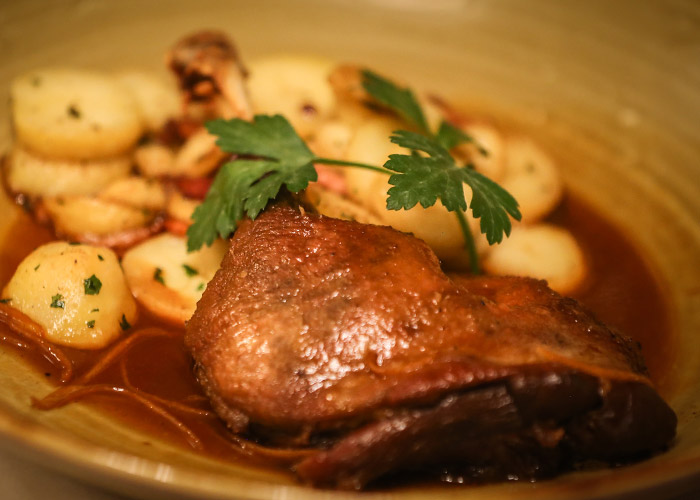 Dear customers,
It is with excitement to announce we will be re-opening Bistro La Provence from Thursday 29th October for our first dinner service!
In keeping with the latest restrictions, our patron number will be capped at 10 per room and our tables will be set at safe social distancing.
Please note we will be offering 2 sittings.
The first at 5:30 – 6pm and we will be renewing tables, therefore, we request our patrons to leave by 7:45 so that, we are able to reset the tables for another service at 8pm.
Please note we will not be able to sit anyone who has booked for the second service before 8pm.
For bookings please either book online at www.bistrolaprovence.com.au or call 9592 2000
We look forward to having you dine with us!
Merci
Bistro La Provence